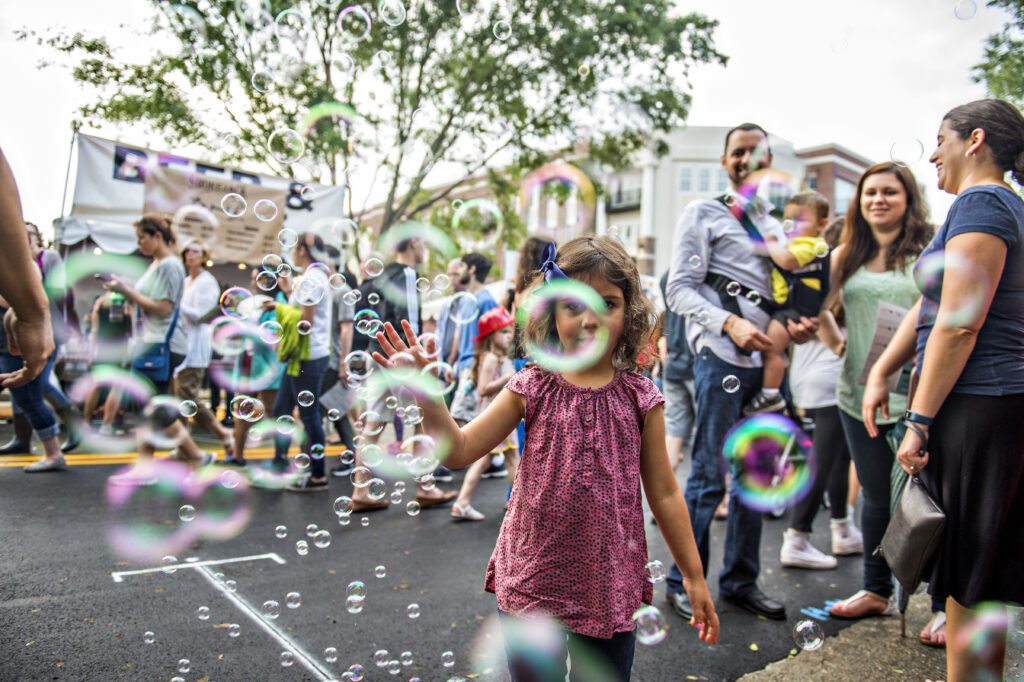 Taste of alpharetta learn zone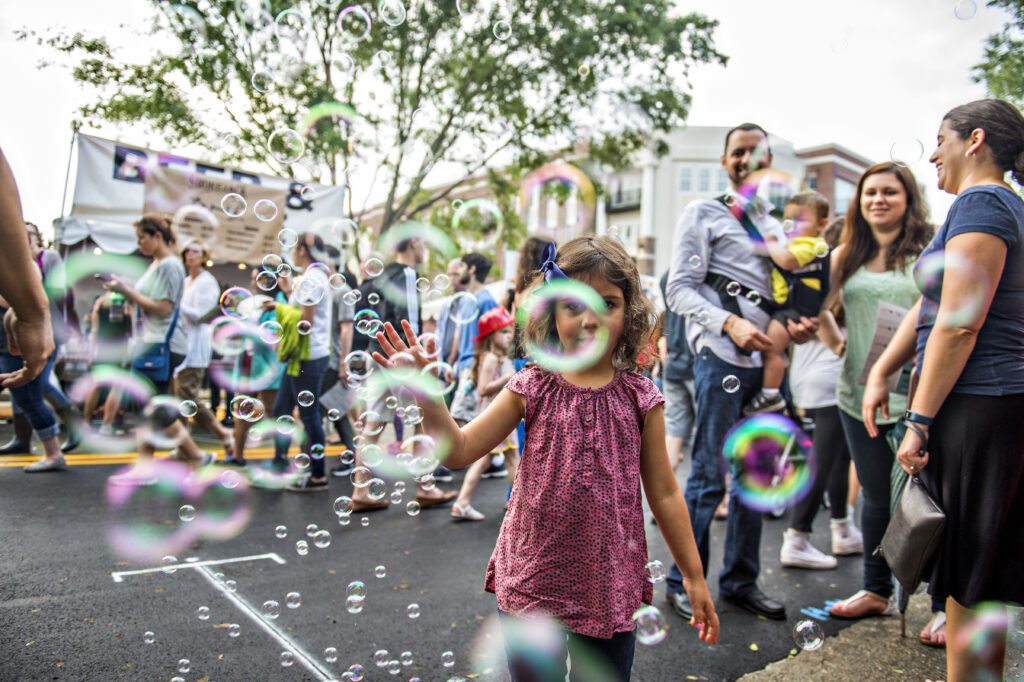 The Taste of Alpharetta Learn Zone offers an array of organizations that contribute to an enriching and engaging experience.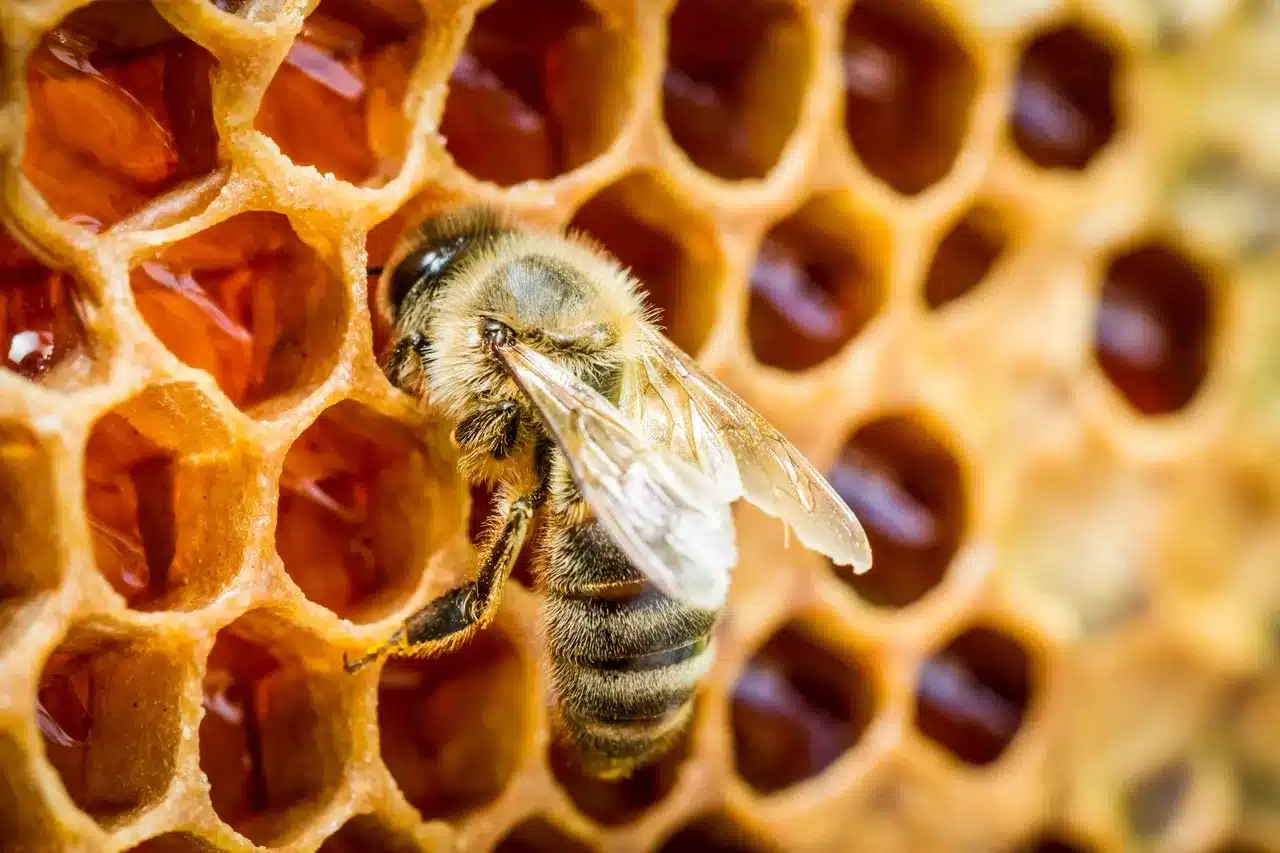 Milton Bee Club
The Milton Bee Club educates and raises awareness about the importance of bees in our ecosystem and promotes beekeeping practices for sustainable pollination.

Agaretta Box
Agaretta Box offers a unique experience by providing educational activities and resources related to agriculture, gardening, and sustainability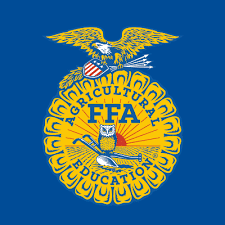 Cambridge FFA
Cambridge FFA represents Future Farmers of America and focuses on agricultural education, leadership development, and community involvement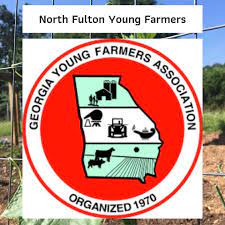 North Fulton Young Farmers
The North Fulton Young Farmers organization supports young farmers in their agricultural pursuits and provides a platform for networking, education, and mentorship.
North Fulton Farm Bureau
The North Fulton Farm Bureau is dedicated to promoting agriculture, advocating for farmers' interests, and fostering community awareness about the importance of agriculture.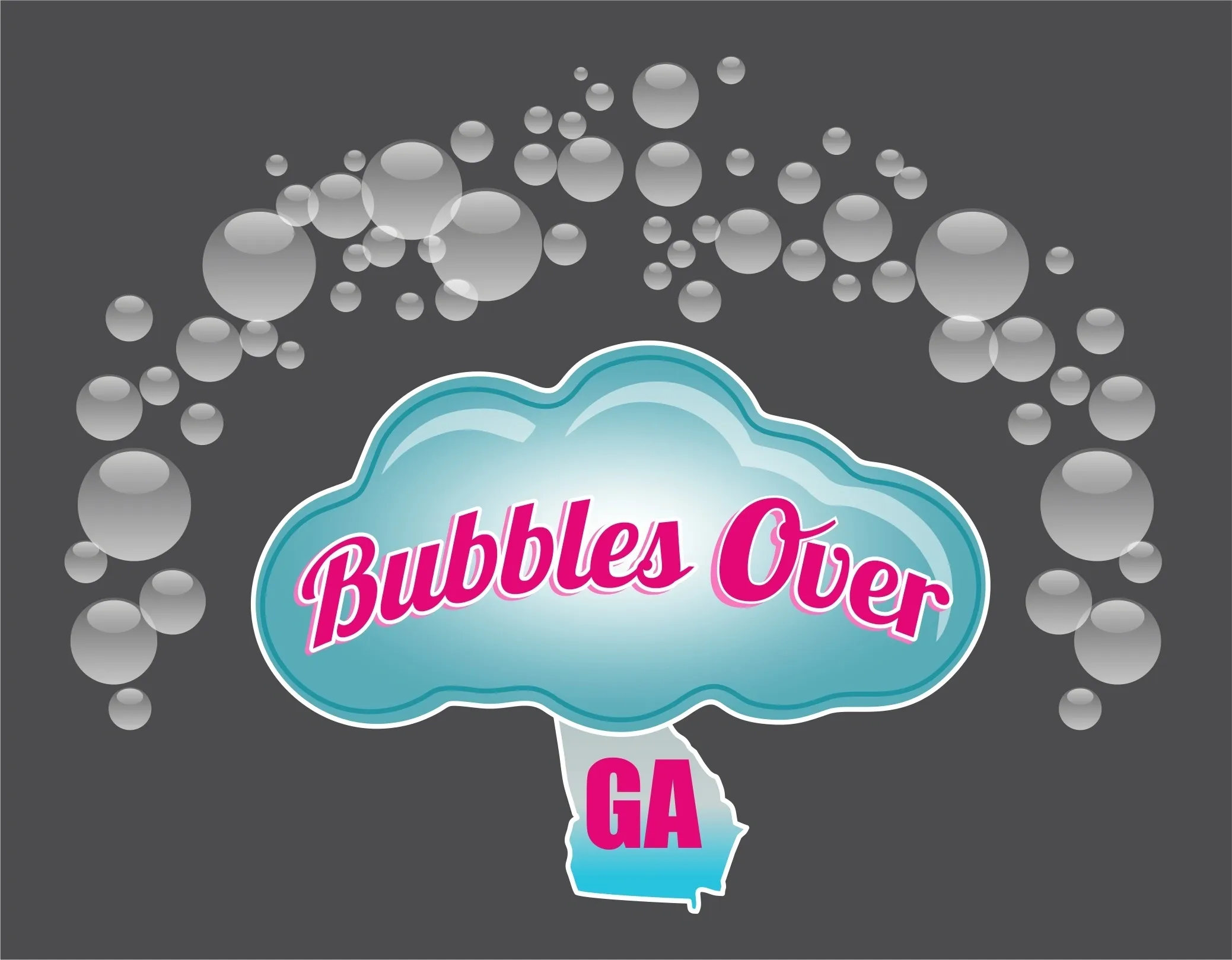 Bubbles over GA
Bubbles over GA offers captivating bubble shows and activities that entertain and engage visitors of all ages.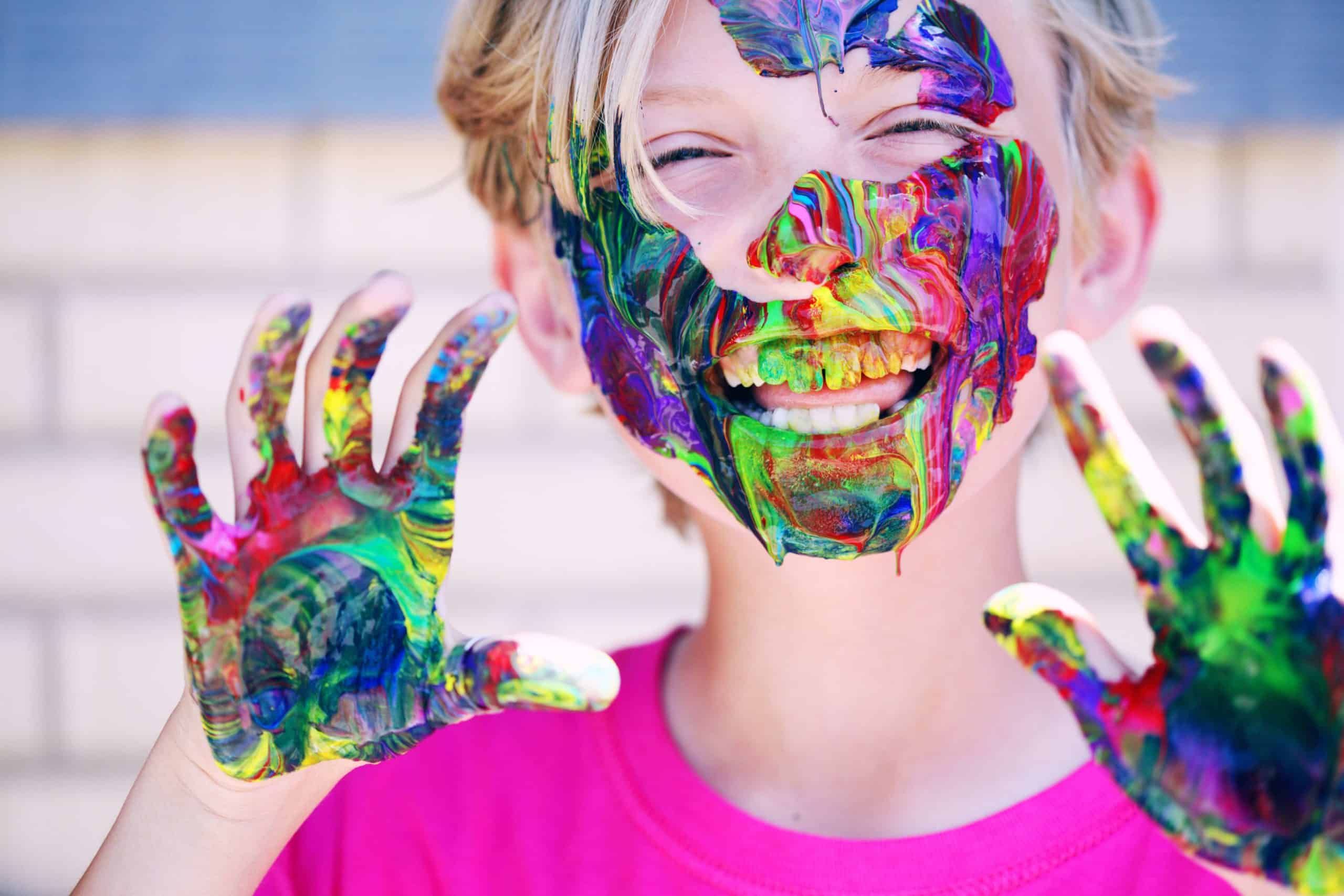 Artistry Face Painting
Artistry Face Painting provides artistic face painting services, adding a touch of creativity and fun to the event.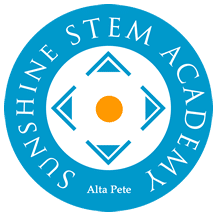 Sunshine Stem Academy Micro School
Sunshine Stem Academy Micro School focuses on STEM (Science, Technology, Engineering, and Mathematics) education, providing hands-on activities and learning opportunities.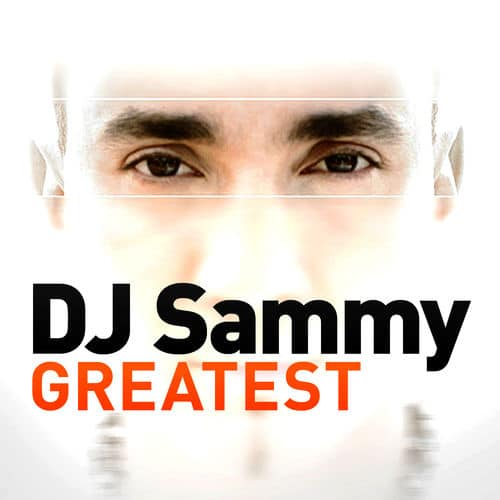 DJ Sammy @ Moments of Magic
DJ Sammy creates an energetic and entertaining atmosphere with music and interactive experiences for attendees to enjoy.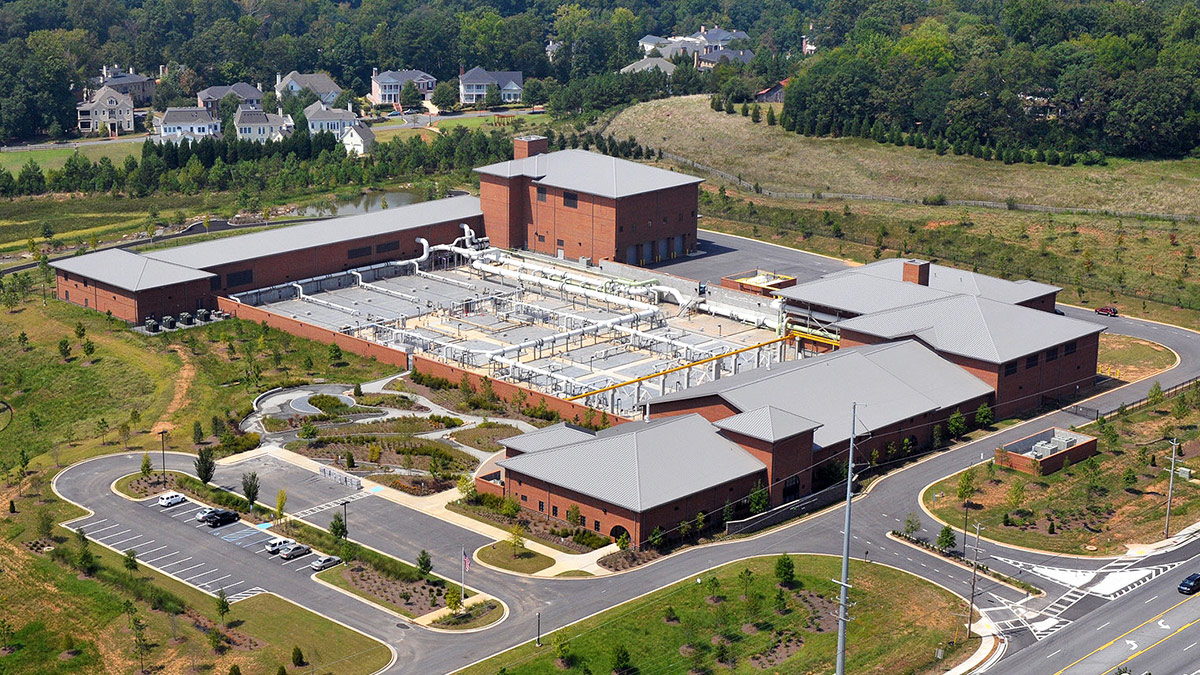 Johns Creek Environmental Campus
The Johns Creek Environmental Campus showcases educational initiatives and resources related to environmental conservation and sustainability.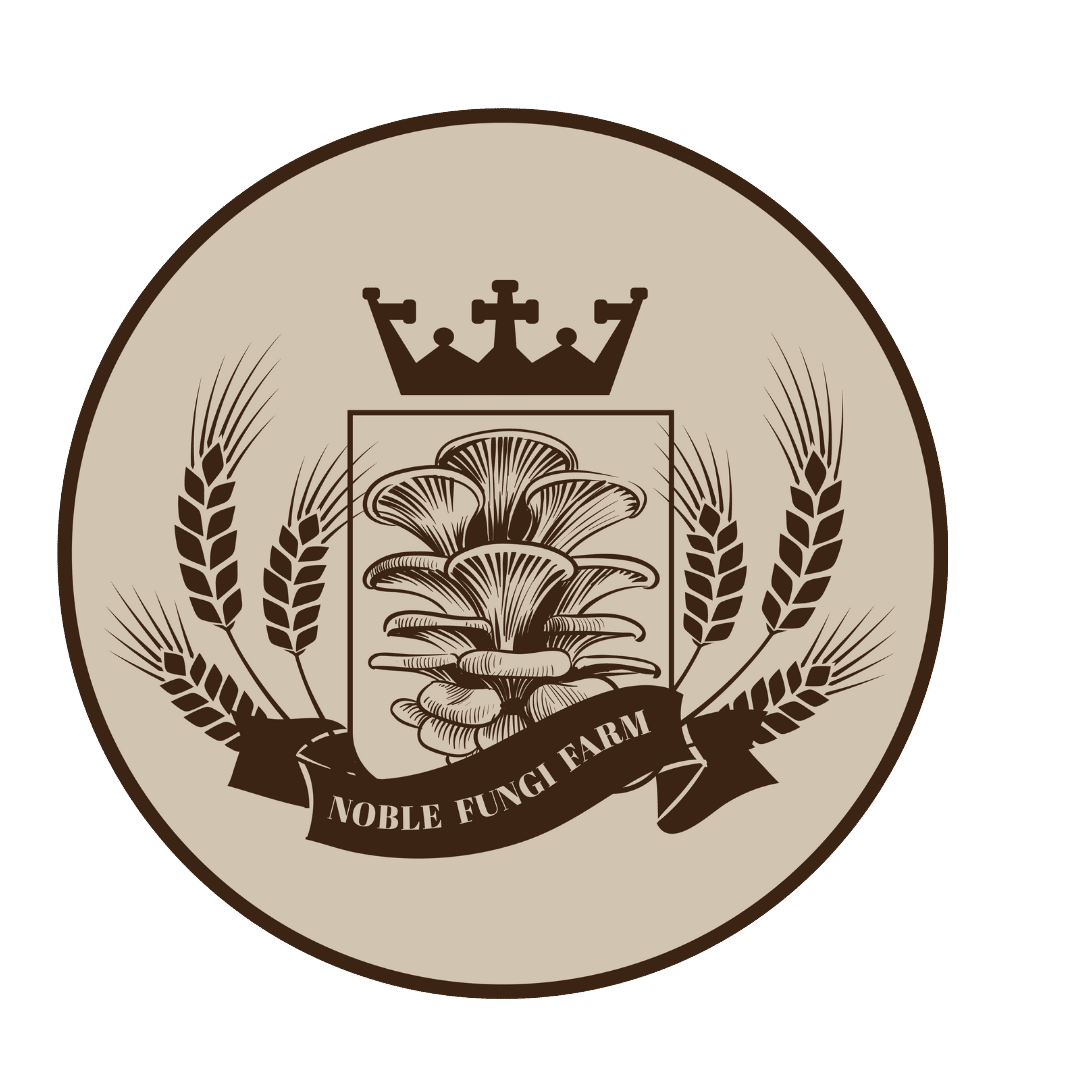 Noble Fungi Farm
Noble Fungi Farm introduces visitors to the fascinating world of mushrooms, offering educational insights into their cultivation and uses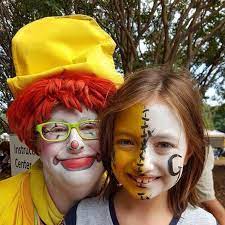 Tater the Clown
Tater the Clown delights audiences with engaging performances, balloon art, and interactive entertainment.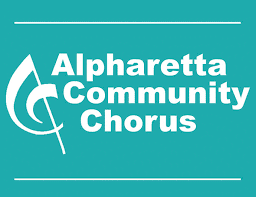 Alpharetta Community Chorus
The Alpharetta Community Chorus is a musical group that showcases the talent and passion of local singers, enriching the event with their melodious performances.