 May 9th, Downtown Alpharetta
COME FOR THE FOOD.
STAY FOR THE COMMUNITY.
Taste of Alpharetta has become an annual tradition for festival goers, families, and food connoisseurs.
Mark your calendar to dine in Downtown Alpharetta at over 60 restaurants in one, fun night. Sample delicious appetizers, entrees and desserts from the top chefs in town. Enjoy culinary demonstrations, activities for all ages and entertainment to please every palate.
Admission is free and tickets are available for pre-purchase and at the event.
Skip the ticket booth and buy/reload your tickets from your phone this year!
ADVANCED FOOD TICKET PURCHASE
New this year! Skip the ticket lines and purchase your food tickets in advance.

VIP EXPERIENCE PACKAGE
Sponsored by INDIEHOUSE Modern Fragrance Bar VIP access to food & drinks, swag & more.
Download the Taste of Alpharetta App
Skip the line and savor more moments at Taste of Alpharetta! Learn about our new electronic ticketing system and download the app today for a seamless experience.
Choose your own experience
Discover the flavors, sounds, and thrills of Taste of Alpharetta. Explore our diverse experiences and plan your perfect day at the festival.
Taste of Alpharetta also is dedicated to the many facets of the local food system, including local restaurants, growers and producers, educators, distributors, innovators, and food rescuers.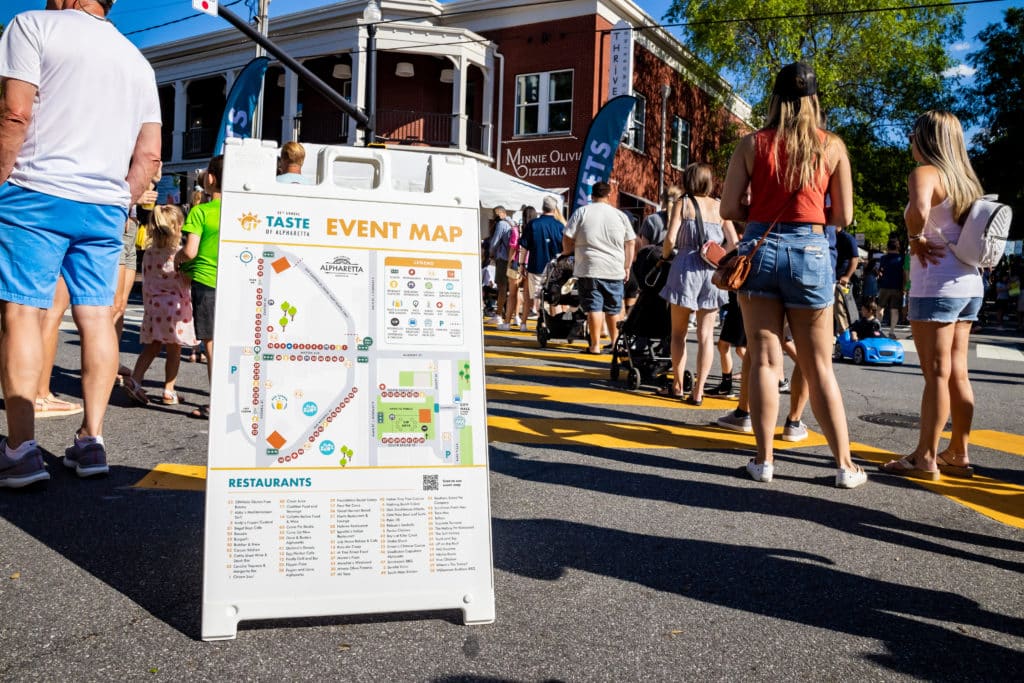 Taste of Alpharetta takes place in Downtown Alpharetta. If you're coming in from out of town for the event, make a plan for your arrival.
become a TASTE OF ALPHARETTA 2022 sponsor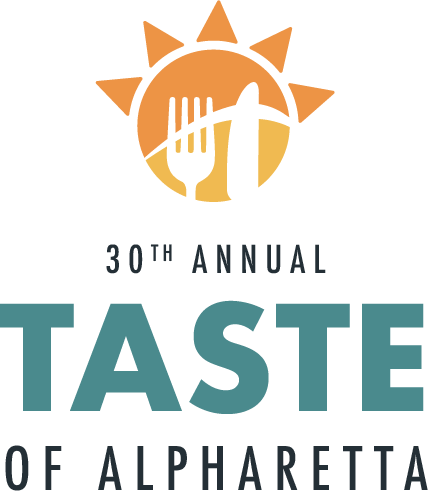 Join our mailing list to stay connected